YOUR TRIAL WEEK
🔥 For 7 days you can try out as many of our group classes as you like! 🔥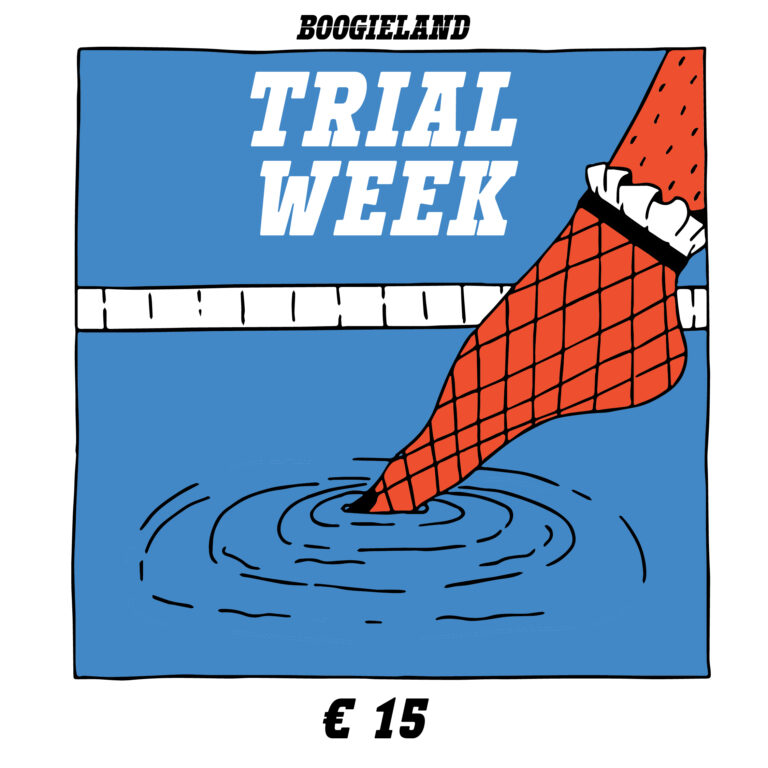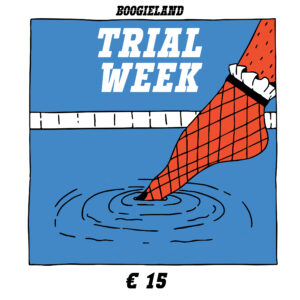 Are you new to Boogieland and curious to see what we're about? Or maybe you want to introduce your buddy, aunt, neighbour or crush to Boogieland?
Get a Trail Week and kickstart that workout routine. We promise you we won't disappoint.
💙❤️
*The 7 days start from the moment of purchase. You reserve your training spots through our schedule on Virtuagym. Virtuagym is an app for easy workout planning.
Our group training schedule entails loads of different trainings focust on boxing, kickboxing and/or strength training. Check it out below.
Need material? You can rent it at our club desk from our lovely host(s).